Any websites that use mySQL database (this includes all WordPress sites) will experience an outage during a 2 hour window from 2AM Australian Eastern Standard Time on Saturday 8th October.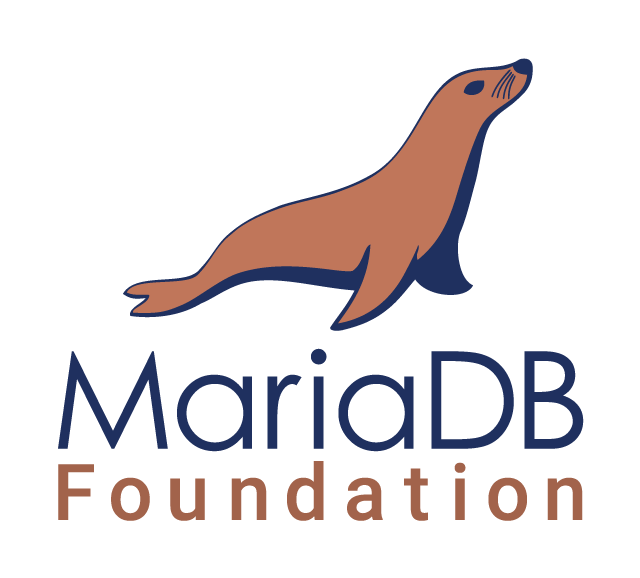 Many WordPress users are seeing warnings from various plugins about the mySQL version being out of date.  This upgrade will resolve this issue.  Don't worry if you don't know what this means, but I will be switching the database software from mySQL to MariaDB which should see many improvements.  If you are interested in some geek speak read this https://mariadb.com/blog/why-should-you-migrate-mysql-mariadb
I apologise for the interruption, but upgrades are necessary for both performance and security reasons, some can't be done without downtime.  I have deliberately chosen what is a 'quiet' time for the server.
If you have any questions, feel free to ask.